Doing business the Delft way
A meeting? An event? Networking? They all need space for thinking in and they all need time to define the dots on the horizon. And you can do it right in the middle of Delft! Businesslike and professional, yet with the warmth of a home welcome. With a projector, Wi-Fi and air conditioning, of course. Food and drinks can be served here, where there is natural lighting,
for another peaceful moment.
Practical, efficient and still inspiring.
– up to 30 people
– 56 m2
* book by e-mail or phone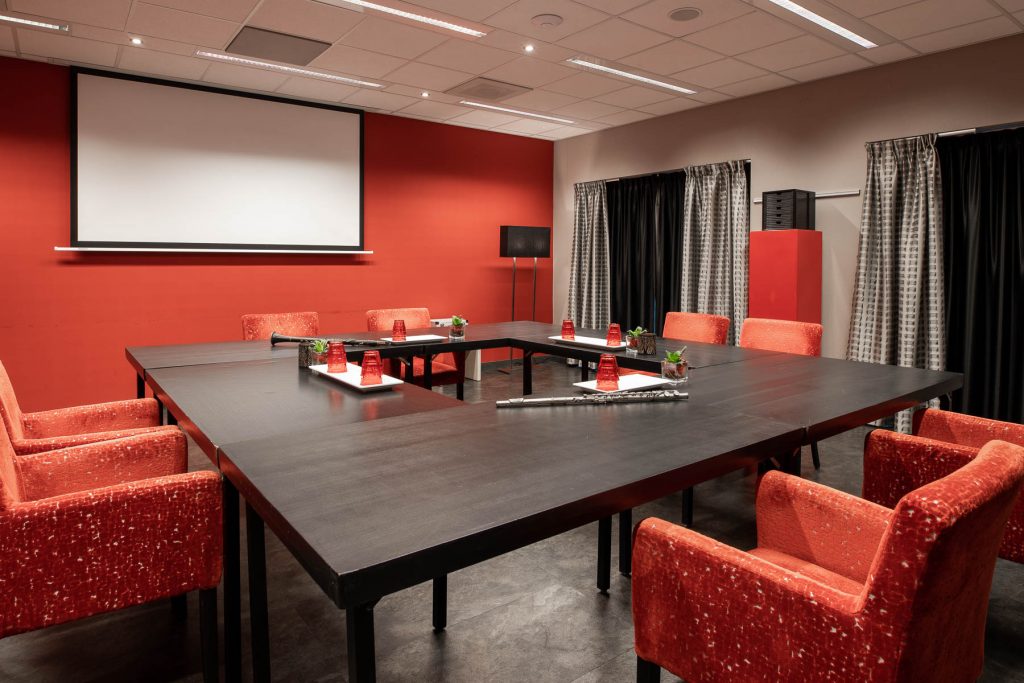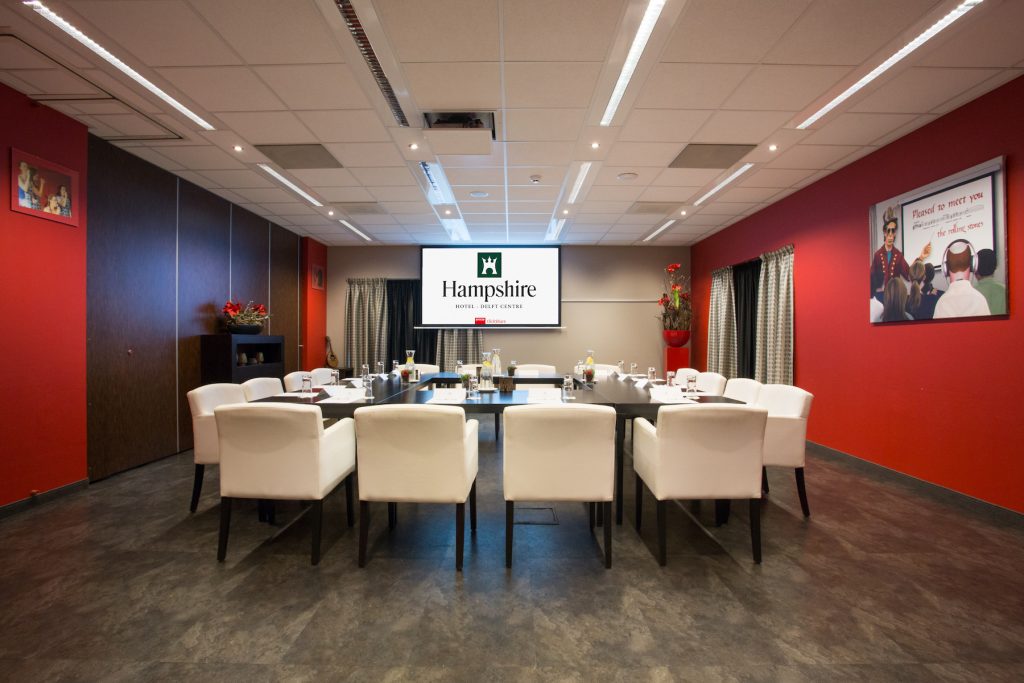 Where your meeting takes centre stage.
– up to 40 people
– 68 m2
* book by e-mail or phone
Plenty of room – that feels good.
– up to 55 people
– 124 m2
* book by e-mail or phone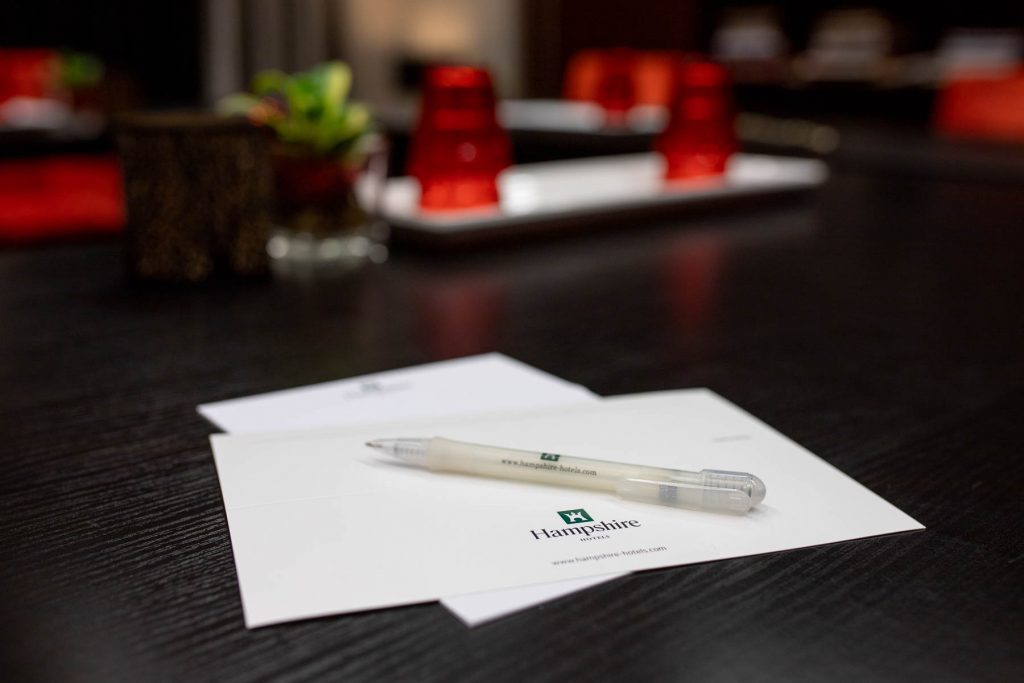 After a day brainstorming, it's high time to raise a glass to the results. Treat your business guests to a wonderful gourmet lunch or dinner in Restaurant Swing. The perfect place for a tasteful end to your meeting session. Which successes are you going to be celebrating?