Soft piano music, a glass of prosecco and the aromas of wonderful dishes. What more could a person want? Friendly service and a view of Delft! Restaurant Swing gets the tastes of Dutch and French cuisine tripping the light fantastic together. Preferably along with a superb glass of wine from Finca La Linda. Round off your gourmet evening with something from the Rutte & Zn. distillery.
Doesn't that sound like music to your ears?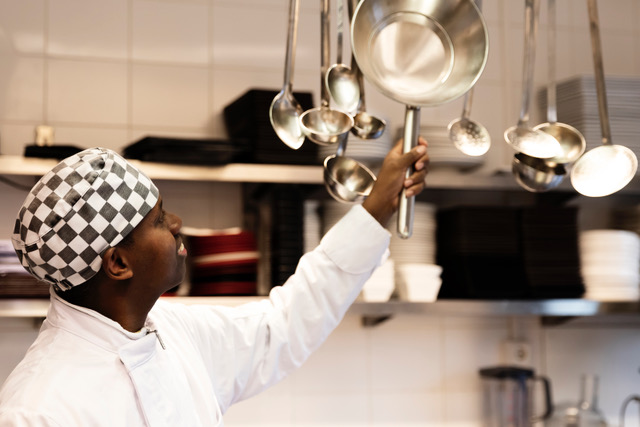 The Daily Special consists of a daily changing dish prepared by our chef. From Dutch stews to nasi goreng. From meal soup to chili sin carne. Every day is a different fresh and nutritious meal.
€ 10,50 per person
Delicious specialities, unusual menus and a regularly changing assortment of dishes. There's always a reason to celebrate!
After a superb dinner, you can head upstairs and sleep in the best accommodation in Delft. That will make your visit to Delft an unforgettable experience.