Soft piano music, a glass of prosecco and the aromas of wonderful dishes. What more could a person want? Friendly service and a view of Delft! Restaurant Swing gets the tastes of Dutch and French cuisine tripping the light fantastic together. Preferably along with a superb glass of wine from Finca La Linda. Round off your gourmet evening with something from the Rutte & Zn. distillery.
Doesn't that sound like music to your ears?
Restaurant Swing will be closed from December 24, 2023 to January 1, 2024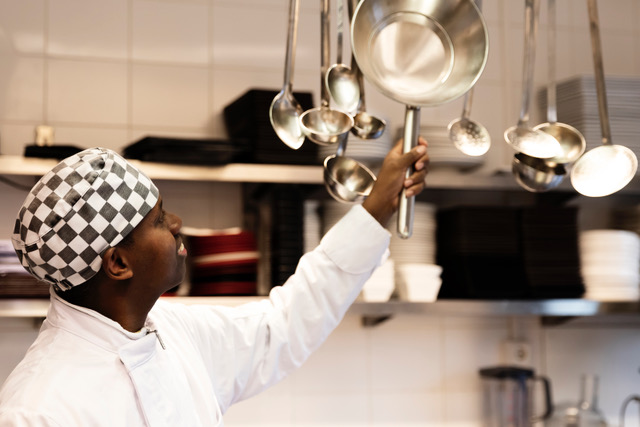 We have a new menu! With the most delicious flavours. With a musical note. With surprising dishes. In addition to the new menu, we also serve a delicious 3-course menu on fixed days. Check out the days when this is possible and book directly.
Oh yeah, do you want to get in the mood? The Hotel Delft Centre has put together its own Spotify playlist.
Delicious specialities, unusual menus and a regularly changing assortment of dishes. There's always a reason to celebrate!
After a superb dinner, you can head upstairs and sleep in the best accommodation in Delft. That will make your visit to Delft an unforgettable experience.