House lights down, spotlights on. You're the star. Is there anything special you would like? We can provide some attractive packages and we'll happily go the extra mile to make your stay in Delft even more complete. See it as the encore of your favourite band. Encore! It will let you see, taste, feel and sing to (well, perhaps?) the Princes' City at its best. Because if you're a guest at our hotel, you're a guest in Delft too.
An overnight stay in a Comfort-class room, breakfast like royalty and then go out and explore Delft. Sail along the glittering canals, get to know what inspired Vermeer's colour palette, admire the craftsmanship and the many shades of blue at Royal Delft or the surprising modern street art. Or climb the tower of the Nieuwe Kerk – the New Church – and gaze out over Delft's roofscape. Delft, I see your true colours. And that's why I love you.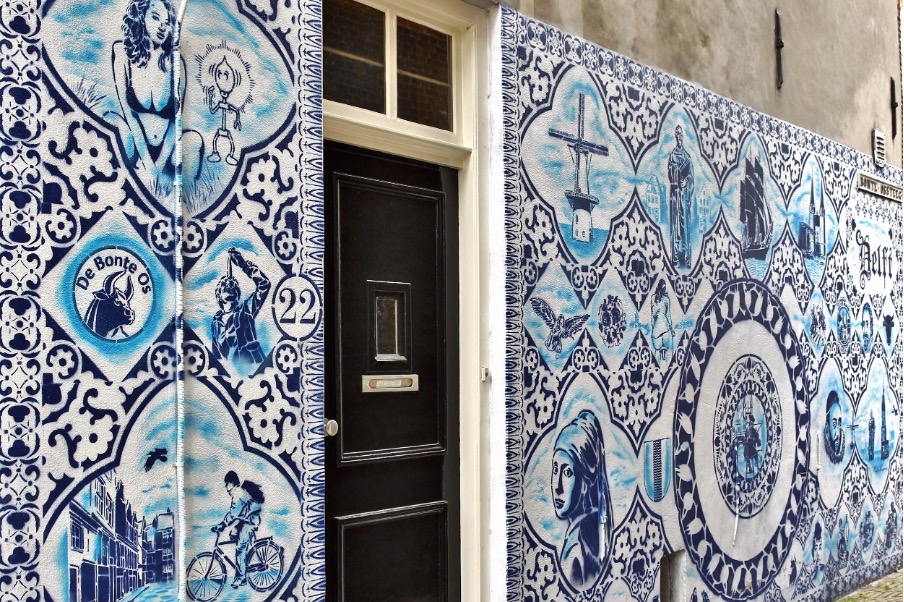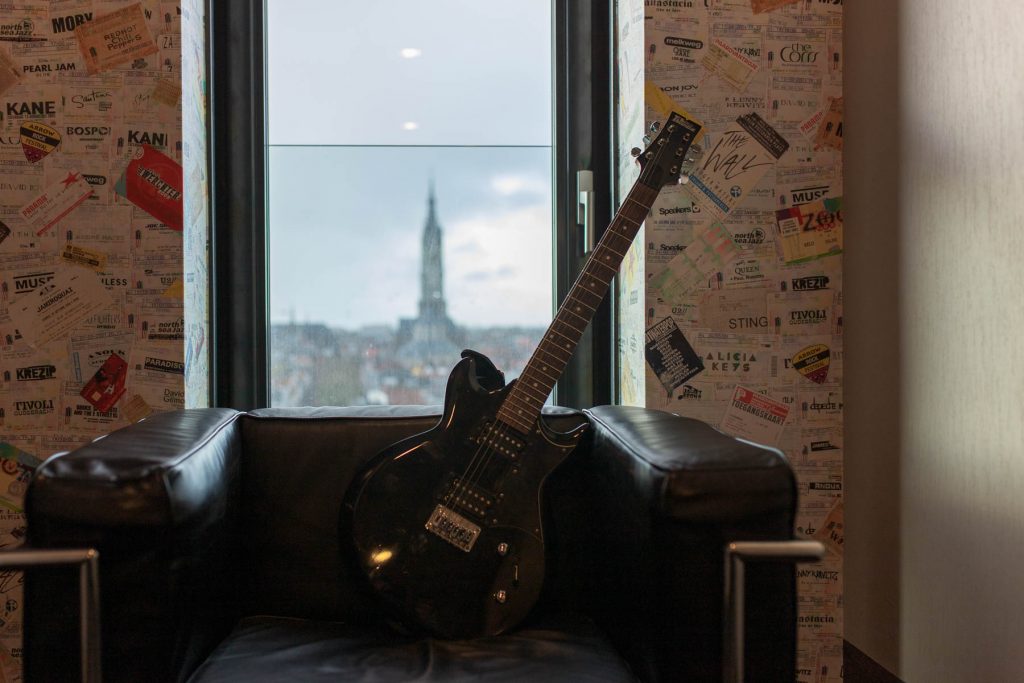 Rock on. Record a single in Marmalade Music's professional studio. Then enjoy dinner and an overnight stay with breakfast, surrounded by Delft's atmosphere. Something for your family to sing along with. Something for letting your hair down with your colleagues. Something you'll never forget. A sure-fire hit!
I want to ride my bicycle
Explore the surroundings the same way the natives do: have your breakfast and then get on your bike, past historic buildings, through green areas, past the greenhouses in Westland, off to the coast. You can do all of that close to Hampshire Hotel-Delft Centre. After a day pushing the pedals, we will treat you to a tasty dinner with a view of Delft's city centre. Bike hire and cycling routes included. On your marks, get set, go!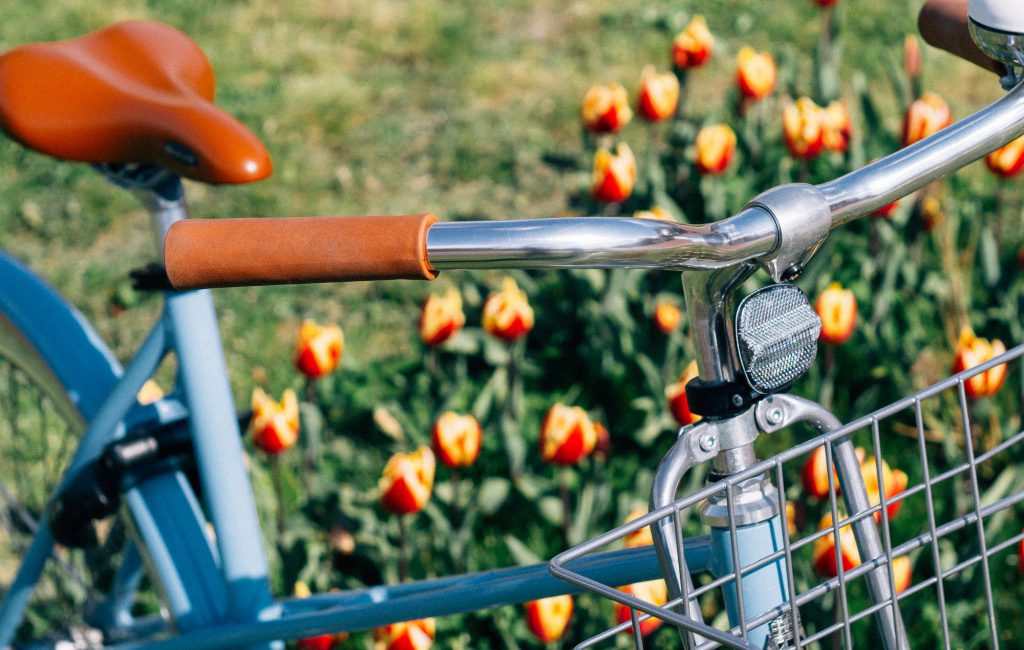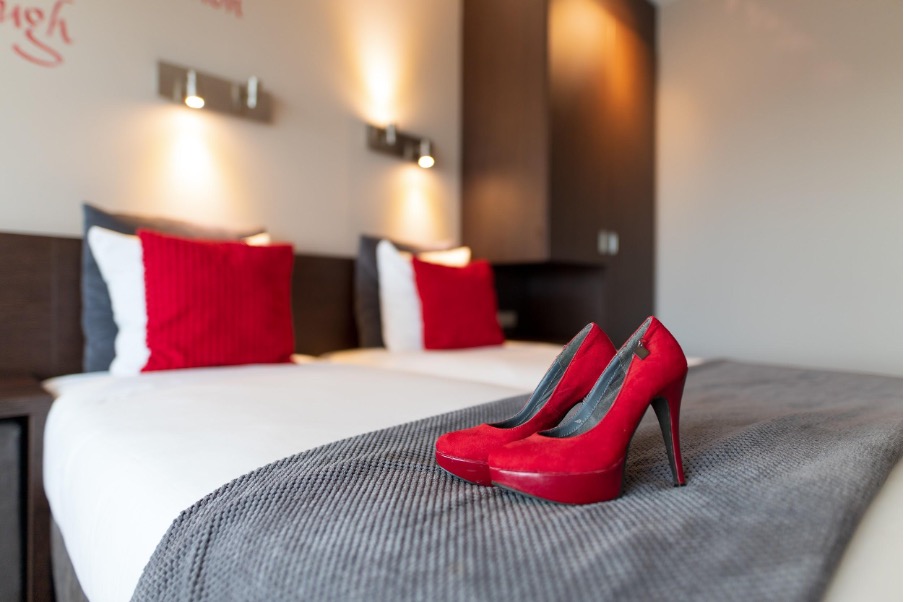 Enjoy a delicious high tea and then visit some really charming shops and boutiques. Delft is a paradise for material girls (and boys), offering everything from super-chic to antique finds: Delft's got it all. In the evening, you can then enjoy a cocktail in the bar or lounge, looking like a star in your new outfit. And if you haven't finished shopping yet, you can pop into town again the next day after breakfast! 
The High Tea is served on the day of arrival at 3 p.m
If you're looking for something exciting and an unforgettable experience in Delft, this is the perfect team-building activity and a great thing for groups of friends to do! Can you rescue the Beatles' music? Book Delft's newest escape room now!
Do you dare?