House lights down, spotlights on. You're the star. Is there anything special you would like? We can provide some attractive packages and we'll happily go the extra mile to make your stay in Delft even more complete. See it as the encore of your favourite band. Encore! It will let you see, taste, feel and sing to (well, perhaps?) the Princes' City at its best. Because if you're a guest at our hotel, you're a guest in Delft too.
Home-made sandwiches, savoury snacks, a glass of prosecco for that party feeling, and various types of tea. Ideal for catching up and chatting, for a bit of quality time or for celebrating a birthday. High Tea in Delft can be booked for two people or more for €20 per person. Enjoy!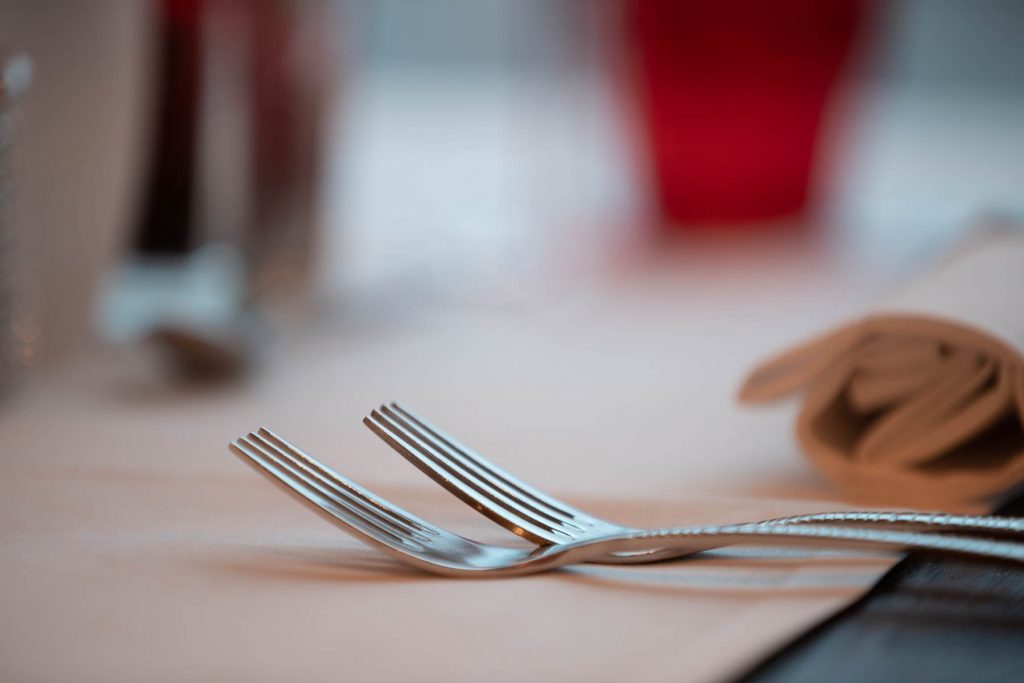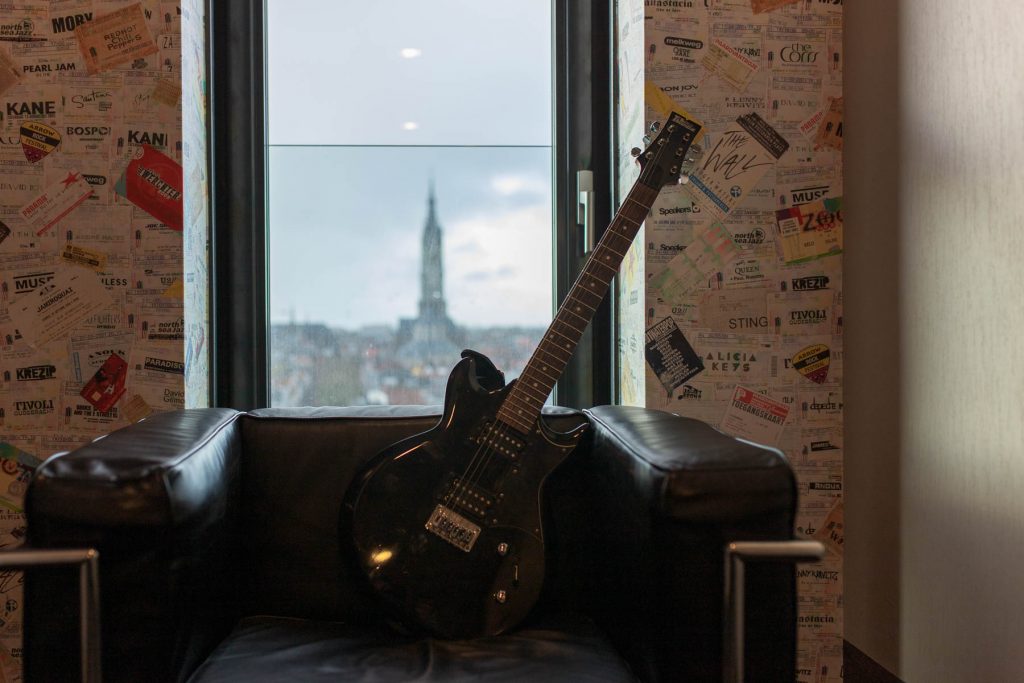 Rock on. Record a single in Marmalade Music's professional studio. Then enjoy dinner and an overnight stay with breakfast, surrounded by Delft's atmosphere. Something for your family to sing along with. Something for letting your hair down with your colleagues. Something you'll never forget. Can be booked for 8 people or more for €117 per person. A sure-fire hit!
Try a romantic overnight stay in Delft. Walk together along the canals, explore the picturesque city centre and spend the night in a Comfort-class room. The prosecco will be ready and waiting for you, and breakfast will be served in bed the next morning. You can have a romantic stay in Delft from €52.25 per person per night. Just the two of you, together for a while.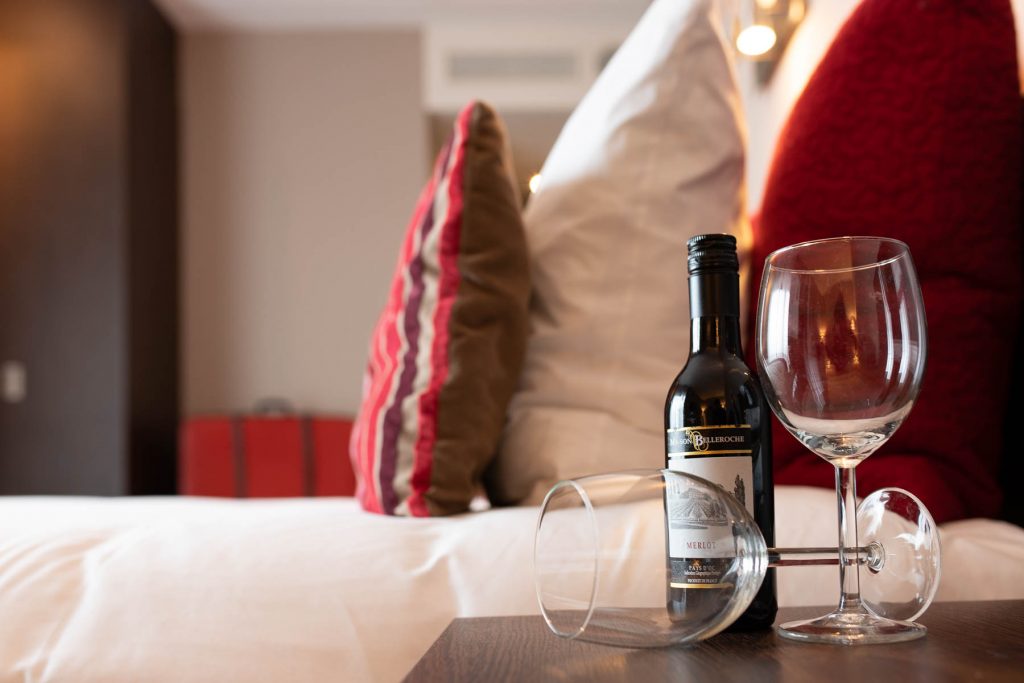 If you're looking for something exciting and an unforgettable experience in Delft, this is the perfect team-building activity and a great thing for groups of friends to do! Can you rescue the Beatles' music? Book Delft's newest escape room now!
Do you dare?